Friday, November 03, 2006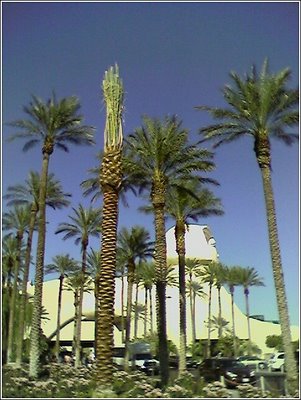 For all my friends, foes and fans---IM BACK!!! Had to take a lil break from the blog to relax the mind and spirit. Things are going in the right direction now, the music is progressing on schedule and hope to have something put together in a new package before the winter is out. Thanks for all the faithfull who have continued to check-in ( I know who yall are:)) So...here is a pic from my party break in Vegas...enjoy, and I will see ya on the scene.
p.s. for my friends on the right side of the Atlantic , I will be over there when the temps get back up into the 80's
p.s.s. To play hard one must work hard, work hard... play hard!